How does Olyusei system work?
Discover the advantages of Olyusei technology and solutions
We offer options that can be combined to adapt to your needs.
Save money while maintaining the best quality.
We invite you to the videoconference
You invite us to the videoconference
You send us the event signal
We attend the event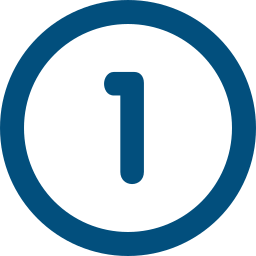 We receive

the audio and video signal live from the event or meeting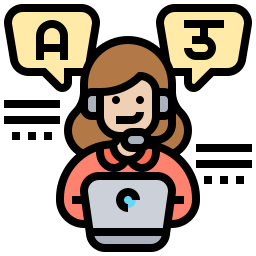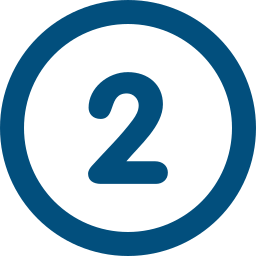 We interpret

Professional, native and specialist interpreters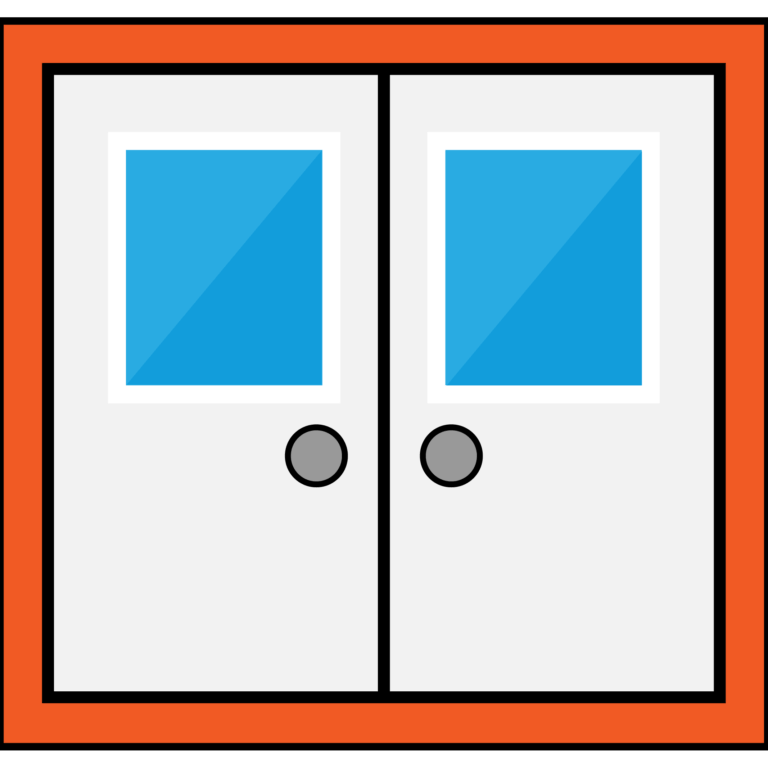 – Fully equipped booths – quality standards.
– Technical checks – technical assistance for the interpreters.
– Connection backups – security and encryption systems.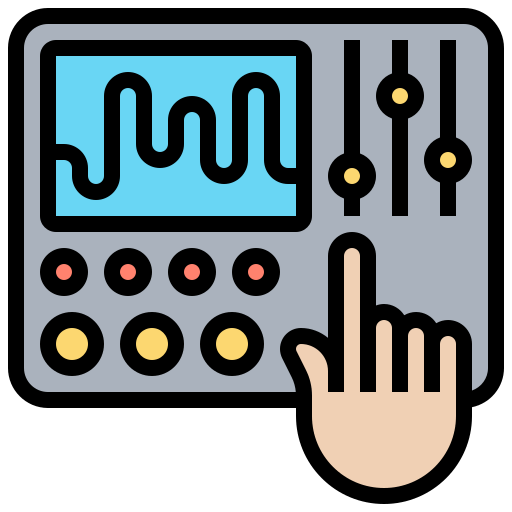 – The best interpreters, wherever they are.
– The ideal system for videoconferences and meetings with many languages.
– A digital tool for professional interpreters.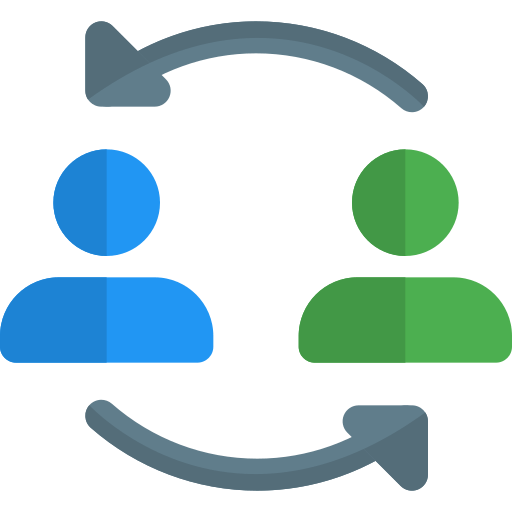 – Interpreters and technicians on-site at the event.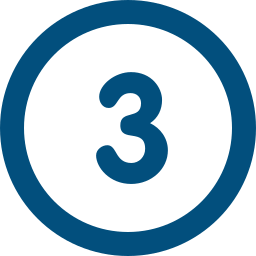 Broadcasting

all of the options can be combined to reach the maximum audience
Get the system that best suits your event
Discover the advantages of Olyusei:
Olyusei
Traditional systems
Installation time and space-saving
1 hour
Minimum of 5 hours and requiring
more space for the booths
Simultaneous translation app
Traditional receivers
Online interpreters
In-person interpreters
Streaming and broadcasting
24/7 technical support
Event recording
BIG DATA and post-event statistics
Videoconferencing platform: Olyusei Meetings
Immediate scalability
Listeners located anywhere in the world
The best sound quality