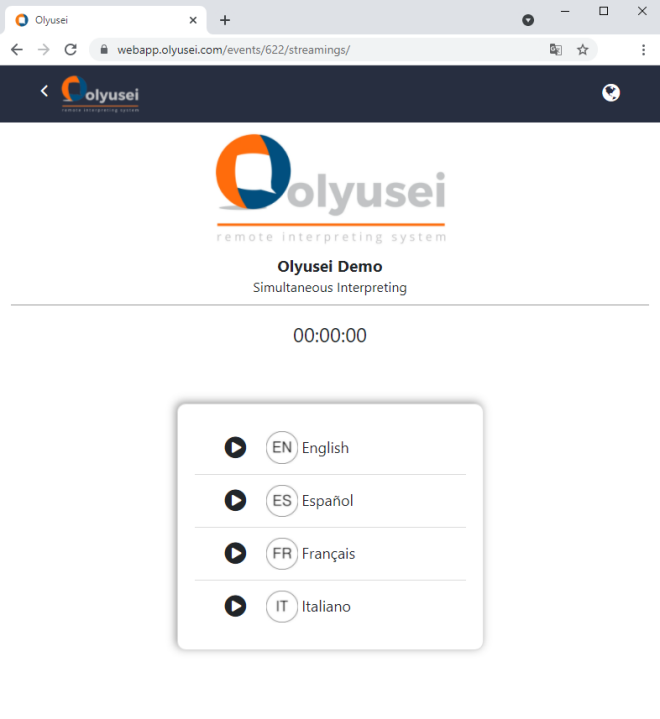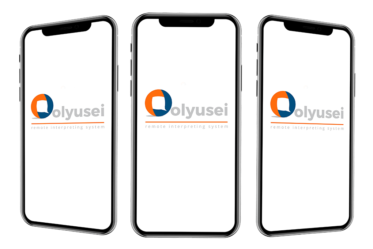 The Olyusei webapp is an online version of the Olyusei app. Therefore, it has the same features as the app, but in your browser. It is the ideal solution for simultaneous translation at events with videoconferencing platforms that do not include this service, such as Cisco Webex, MS Teams, Google Meet, BlueJeans and GoToMeeting, among others.
It can be used as an alternative to the Olyusei app for those who do not wish to download an app on their mobile phone and can be scaled to any size, just like any other web page.
The Olyusei webapp makes it easier to follow international videoconferences. All you have to do is open the website and enter the event code and PIN provided in order to guarantee the confidentiality of the transmission, download the audio of the meeting on the platform and choose the language of the simultaneous interpretation you wish to listen to.
We recommend using Mozilla Firefox as the preferred browser as it is the most compatible and reduces latency.
Just like the app Olyusei, the Olyusei webapp can be customised, adapted to the client's brand image and can include the same features as the app.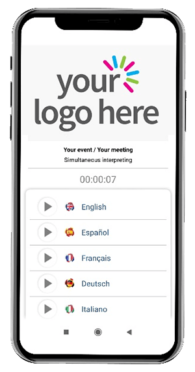 Try the Olyusei simultaneous translation webapp by pasting this URL (https://webapp.olyusei.com) in the browser and entering the event code 
DEMO

 and the PIN

2016

.