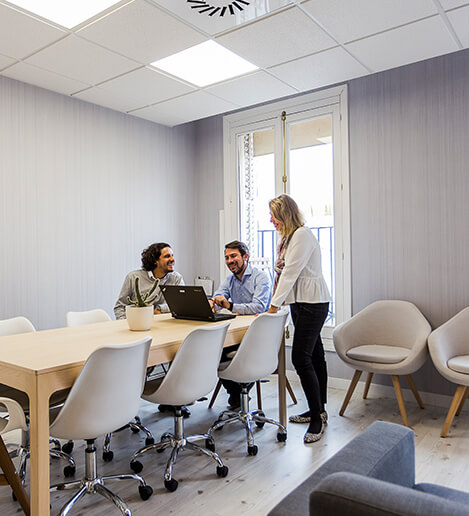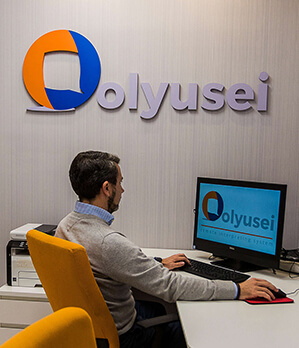 Developed by interpreters for interpreters
Our goal:
To create the best working environment possible, thanks to technological development and innovation, while maintaining quality and work criteria that allow interpreters to carry out their work in the best possible conditions at our hub, as well as in our Olyusei virtual console.
We share the same values and commitment.
How do Olyusei interpreters work?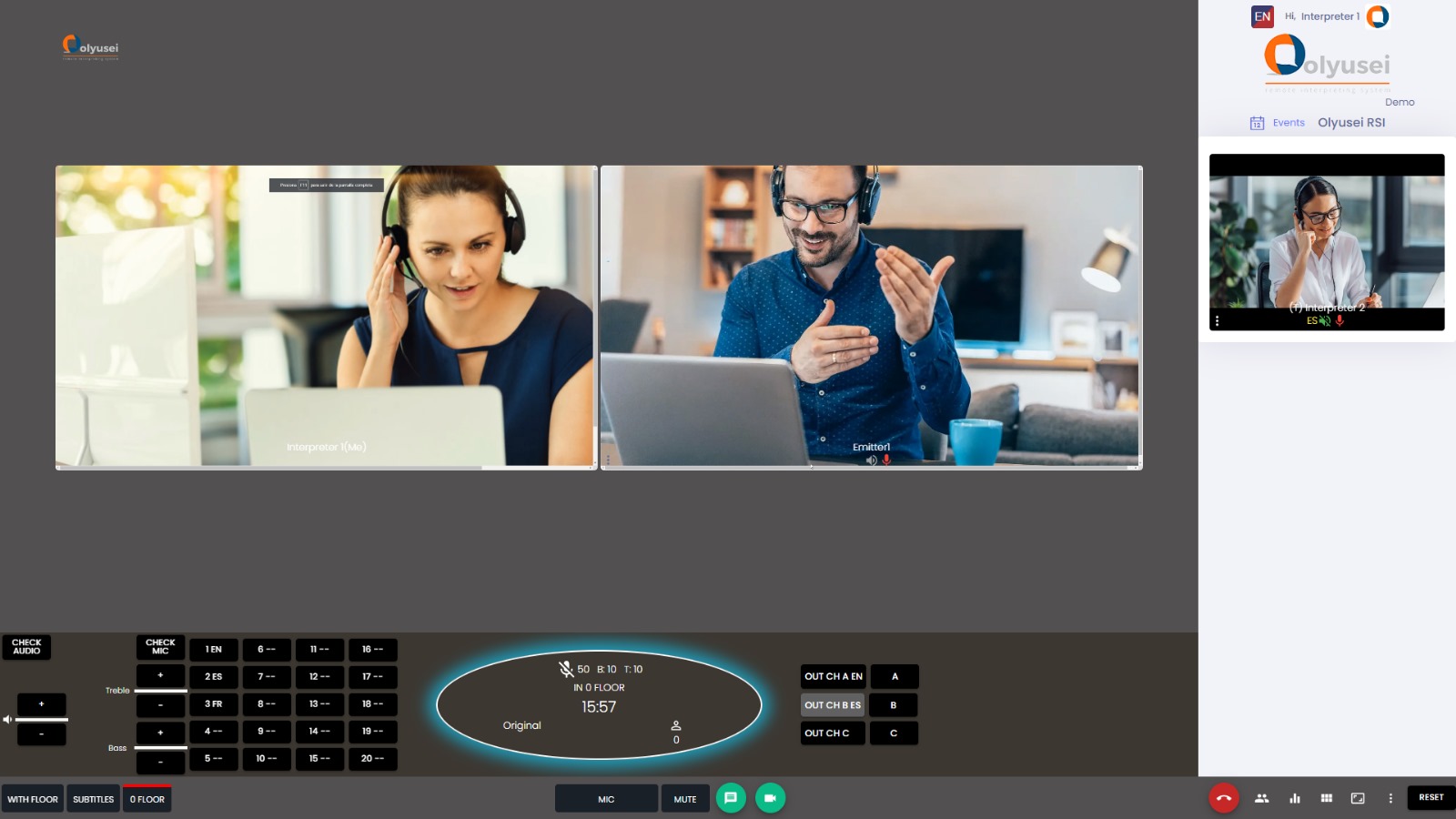 Intuitive, with the same functionalities as a physical console, and with technical support from beginning to end.
It takes just 10 minutes to learn how to use it.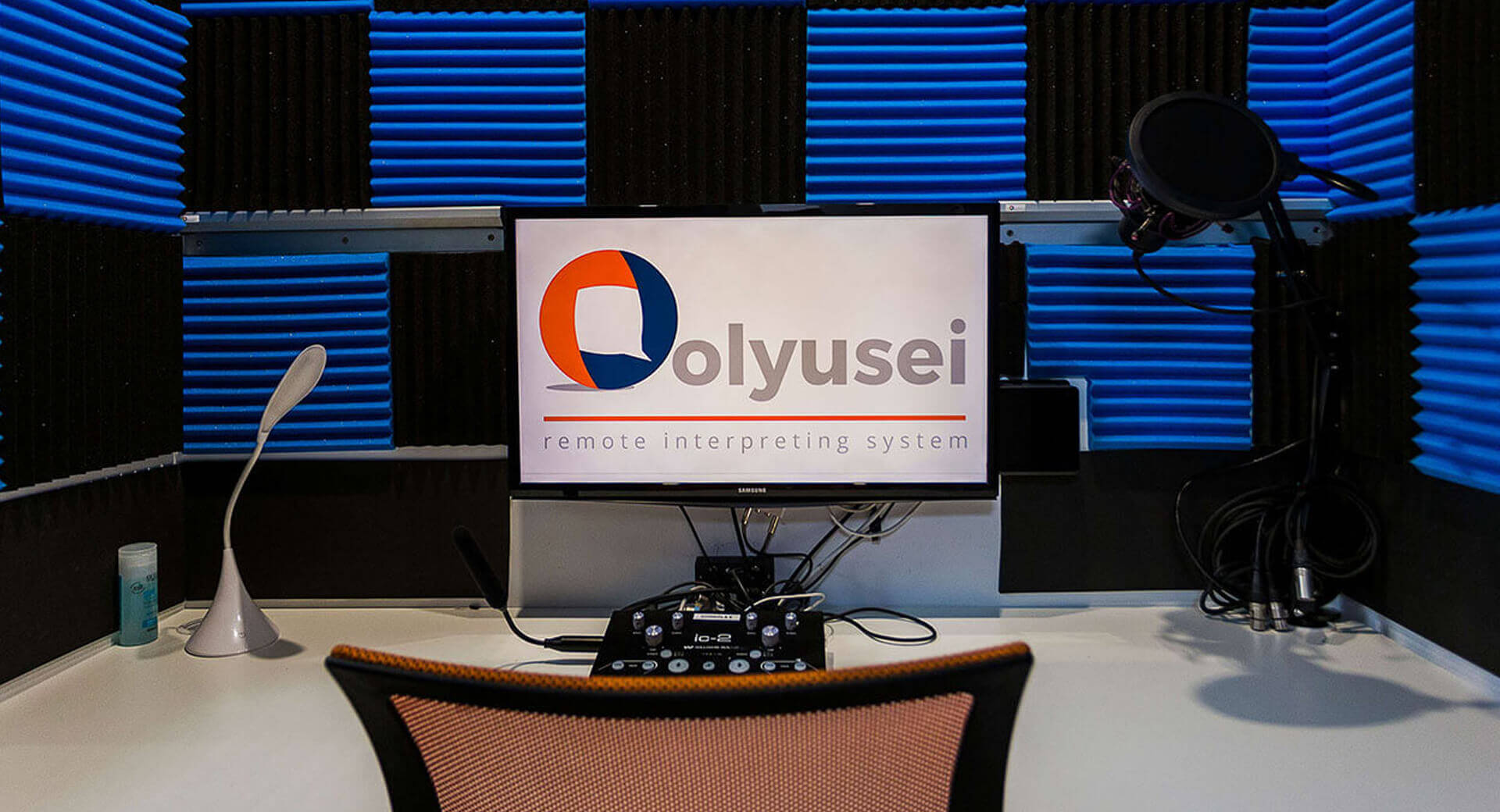 Using interpreting booths and physical consoles. An unbeatable user experience with technical support at all times.
A collaborative environment, where you can work with colleagues and share experiences.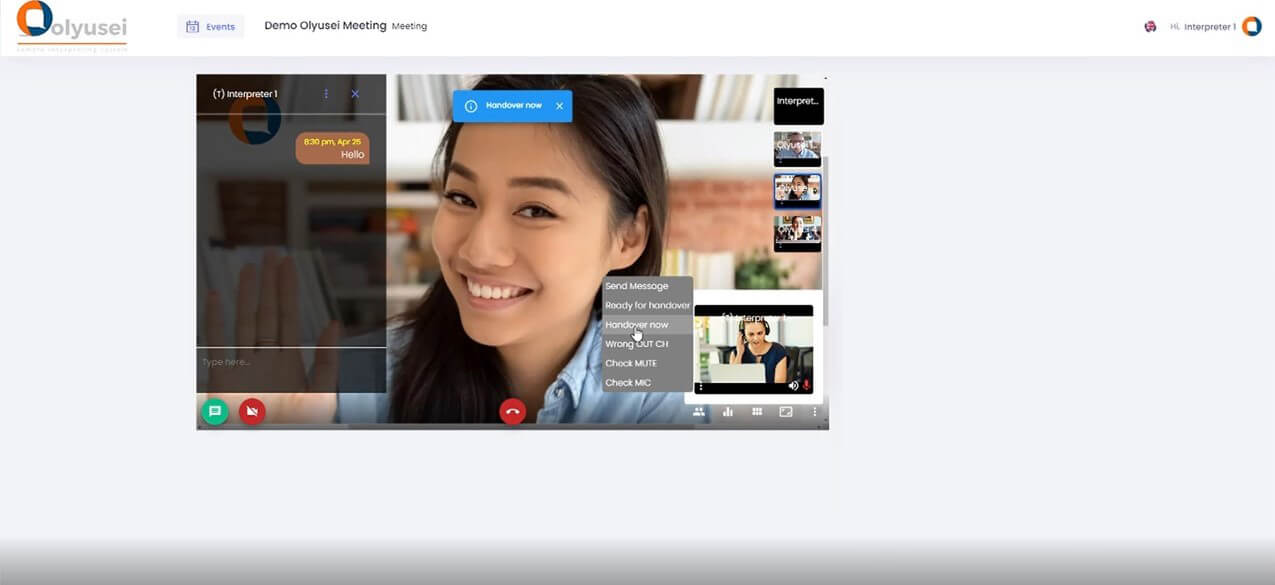 Exceptional sound quality thanks to its 20 kHz frequency range, and bass and treble control.
Internal chat between interpreters and with participants.
Camera stream between interpreters.
Visuals of speakers and participants with presentations.
No limitation on relays.
Integrated handover feature.
Option of listening to the relay and original simultaneously.
Technical assistance and training by bilingual technicians.
When interpreters have been using our remote simultaneous console, Olyusei provides them with a certificate.
How can I get my certificate?
  You should have been trained in our console by our technicians.
  You should have worked remotely in different services using our console.
Olyusei provides you with our virtual console user manual and with a video, so you can have a look at them whenever you need. Besides, we offer you end-to-end technical support.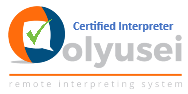 Keep up on innovations regarding remote simultaneous interpreting!
What do you need to work?

Computer or laptop Windows 10 with updated Chrome or Mozilla Firefox, Windows 10, Intel 5 or more and 4-8 GB RAM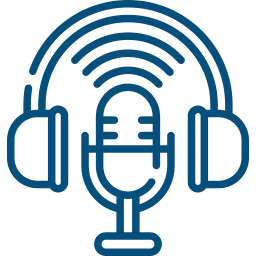 Headphones and microphone connected to a PC. Some spares won't hurt either!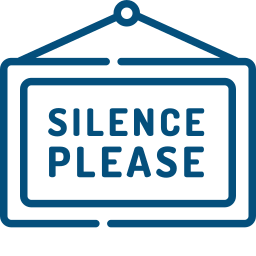 An environment that is isolated as much as possible from noise and interferences.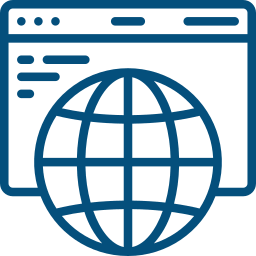 Compatible browsers: Chrome (recommended), Mozilla Firefox, Microsoft Edge, Opera.
Thanks to the whole team! In the morning the participants revealed what was their last experience to do something they had never done before in their life. Well, for me this was my first experience with the Olyusei platform, and it was an excellent experience!
Hola, Idoya. Imagino que ya sabrás por Raúl (¡que es un crack!) que el engranaje de la sesión de esta mañana fue tan perfecto como el de ayer. Muchas gracias por todo 🌻 y muy buen fin de semana!
One of the best features actually was being able to see your booth partner which made handover really smooth. Also the double relais was no problem from my point of view. Thanks FI booth 👏🏻
Great working with you again colleagues! Thanks H. for this really nice assignment! And thanks to the Olyusei gang for all your support. You have a super cool platform and I have even recommended it to others. Hasta luego, A bientôt, Tot straks !
That's it; being able to see your booth partner makes working so much easier! I think it's a new feature...but really a good one! 👍🥇
As to the platform, you know that I have used it many times before and I consider it one of the best on the market. It worked seamlessly this time as well. I loved the function where I could listen in to my colleague - it helped a lot with handover. My great favourite was the little screen where I could see my colleague. It is a world of difference compared to other platforms where I do not hear or see my colleague and I feel completely isolated.
Do you want to form part of the Olyusei team?
If you're passionate about your work and you have more than 3 years of experience as a conference interpreter, send us your CV here.