Online event
Online events have opened the doors to new possibilities, in which it is possible to hold any type of convention, conference, fair or meeting, with participants from all over the world and reaching a much larger audience, without the need to travel or have face-to-face support. Everyone can take part from home or their usual place of work.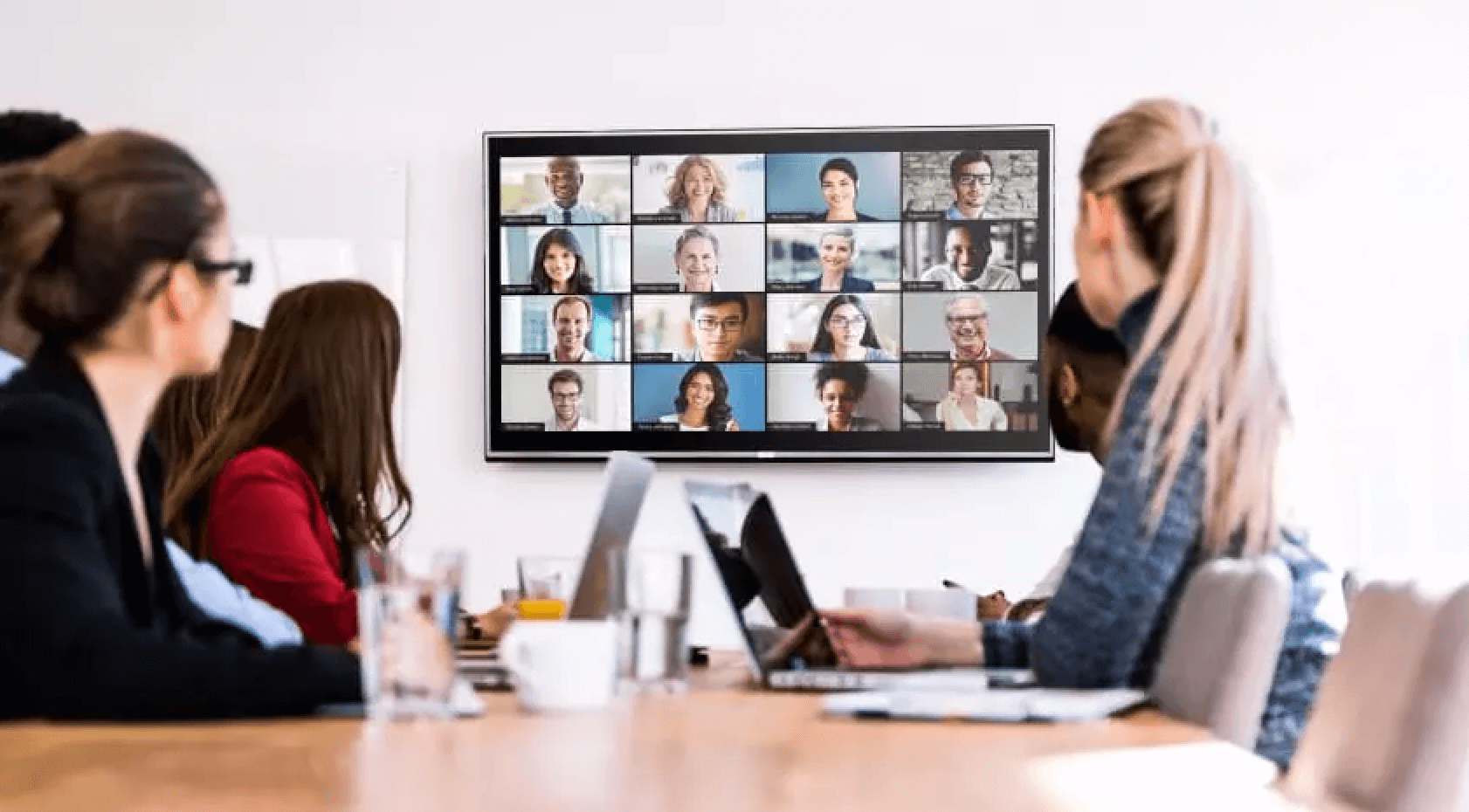 For online or virtual events, having a good team of professional and dedicated technical assistants is crucial. At Olyusei, we have extensive experience in these types of services. We know inside-and-out the details and workings of different platforms for events, videoconferencing and streaming, and we can also provide a wide range of solutions and tools that can be combined to adapt to any of these platforms.
Production, broadcasting and simultaneous interpreting
If you are looking for an online platform for organising your event, we can offer you our own
Olyusei Meetings
platform, or, we can create an exclusive session from one of our accounts on any of the main videoconferencing platforms. All of the functionalities, including language selection with simultaneous interpreting, are now available for your online events and meetings via videoconference.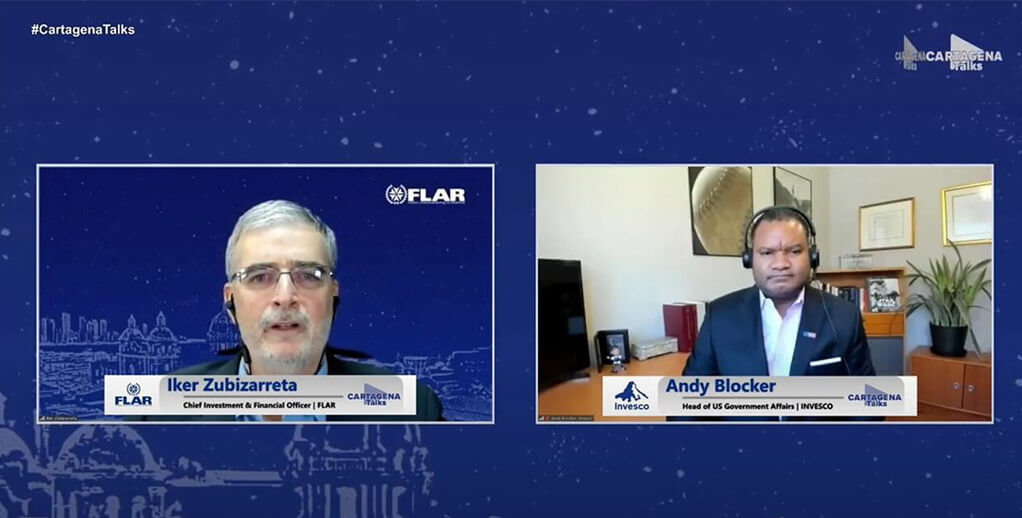 Ask for a personalised estimate